Watch the Brand New Video For Miranda Lambert's 'Automatic' [VIDEO]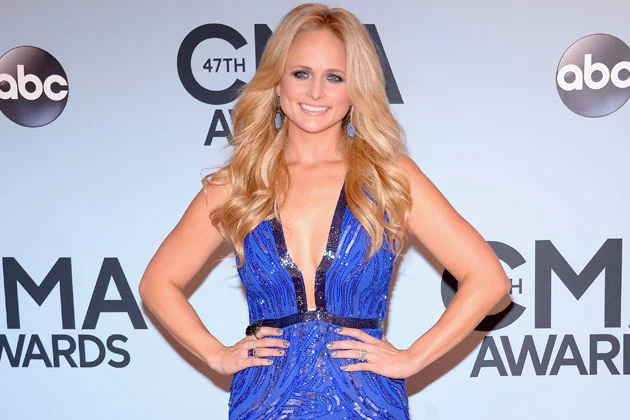 Miranda Lambert kicked off the week by releasing her official video for the new song 'Automatic', the first single from her forthcoming album Platinum.
Looks and sounds like Miranda has another big hit on her hands.  Platinum is currently scheduled to be released on June 3rd.