Watch A Clip Of Carrie Underwood Singing 'Paradise City' at Country Fest 2014 [VIDEO]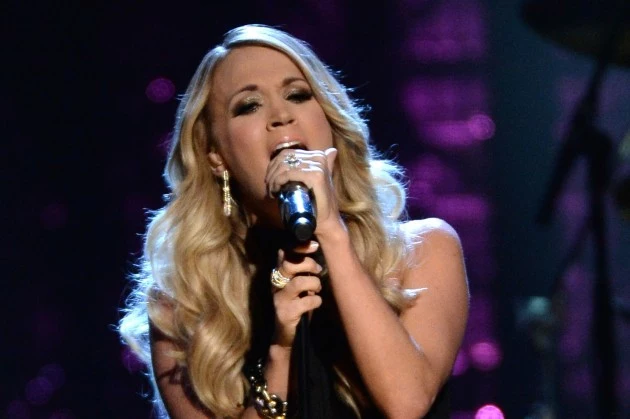 Country Fest 2014 is going strong this weekend in Cadott, Wisconsin.  There were some storms Friday, but the show went on.  Headliner Carrie Underwood decided to take a walk on the wild side and channel her inner Axl Rose.
B105 listener Missy Luukkonen, who won her way to Country Fest just by listening, sent this clip of Carrie singing "Paradise City" Friday night.  Shot on cell phone, the video is distorted on larger screens, but you can hear Carries vocals booming through!
Subscribe to B105 on