Watch The Country Version Of The Jay Z And Solange Elevator Fight [VIDEO]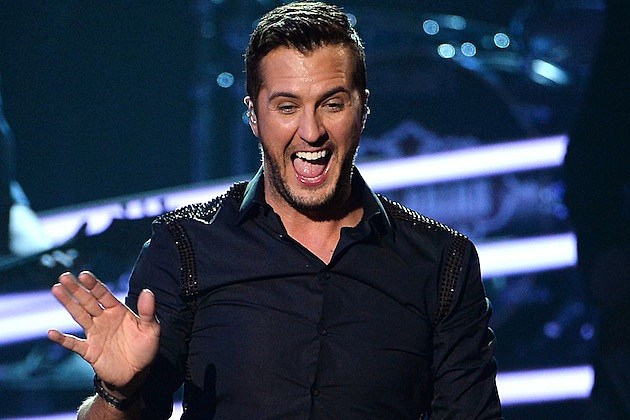 With all the press the recent elevator fight between Jay Z and Solange Knowles received, you just knew it was ripe for parody.  What better place than the CMT Video Music Awards with Florida Georgia Line and Luke Bryan?
I bet they had fun making this video and I don't believe any country stars were hurt while filming.
Subscribe to B105 on
If you aren't familiar with the Jay Z incident with his sister-in-law, here you go.
Subscribe to B105 on