Watch Keith Urban's New Video for 'Cop Car' [VIDEO]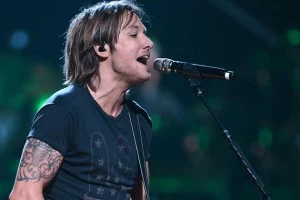 Keith Urban is finding great success with his latest album 'Fuse', which already includes the hits 'Little Bit Of Everything' and 'We Were Us' with Miranda Lambert.  His latest single is one of the most unique love stories put to music.
Enjoy the video for 'Cop Car' and share your thoughts on the song below.