Watch Jason Aldean Peform His New Single 'When She Says Baby' [VIDEO]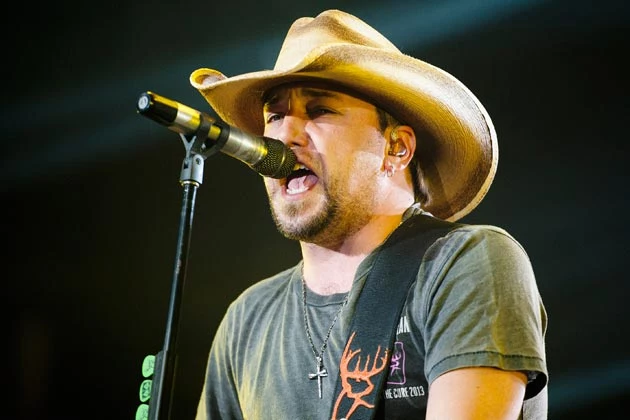 Jason Aldean has another hit off his Night Train album, and a hit DVD of his tour called Night Train To Georgia.  He's combined the two for the official video for 'When She Says Baby'.
Here's the video, featuring Jason performing his latest single.  What is your favorite tune off Night Train?
Subscribe to B105 on