Jana Kramer Has A Brand New Video For Her Brand New Song 'Love' [VIDEO]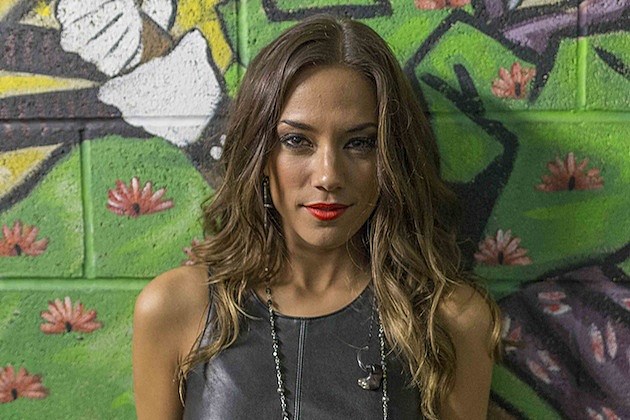 Jana Kramer has had success with songs like "Why You Wanna", but she has yet to have her first major hit single. Could her new single "Love" be the breakthrough she's been working for?
I like this song and I think the potential is there for her first top 5 hit.  Check out the video for the song and make sure to let us know what you think of it.  B105 is just a much your radio station as it is ours.