Dustin Lynch Has A Shiny New Video For 'Where It's At' [VIDEO]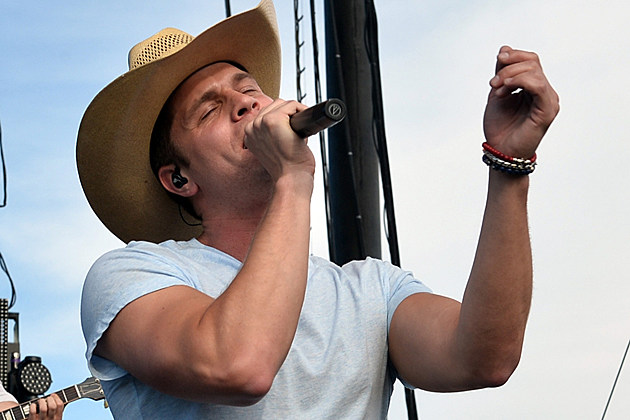 Dustin Lynch is back with a new song that is currently a top 20 hit, but it looks like it's well on its way to greater heights.  The man with the best teeth in country music just released the video for the tune.
Watch 'Where It's At' and let us know what you think of Dustin's latest song.