Celebrate National Weatherperson Day By Voting For Your Favorite Duluth Weather Person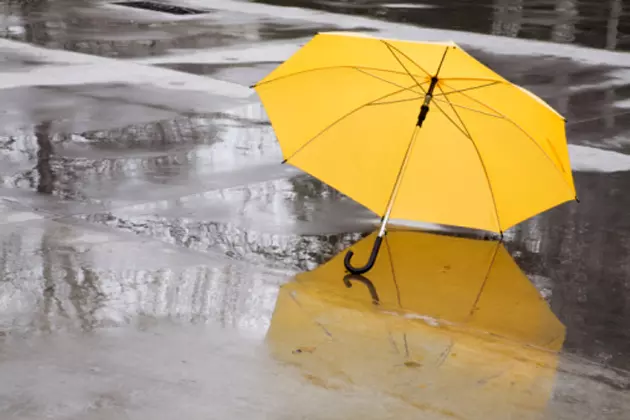 Wednesday, February 5 marked National Weatherperson Day, observed in celebration of those in the meteorology field. Whether they are a forecaster, field observer, storm spotter, broadcaster, or researcher, this is the day to honor all of those people who tell us whether or not a coat will be necessary tomorrow.
Predicting weather in this part of the world can be hard! From extreme blizzards to beautiful sunny days, we see it all – sometimes even in the same day. To celebrate this national holiday and the hard work these folks put in doing what they can to make sure you're prepared for what the weather has in store, support your favorite Twin Ports TV weather personality with your vote! We will be collecting votes through the remainder of the week, and making an announcement of who won on Monday morning (February 10).