2013 Duluth / Superior Easter Church Service Guide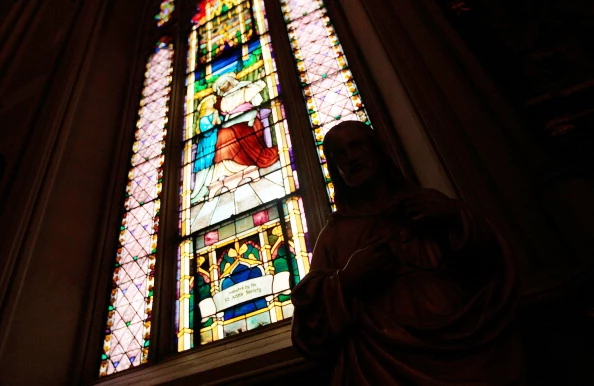 Here is a list of Easter church services and celebrations happening in the Twin Ports for Easter 2013, which is Sunday March 31st this year.
Good Friday - Tenebrae Drama Service 7pm
Easter Sunrise service with communion 6:30am
Easter Celebration service with communion 9:25am
Easter breakfast from 7:30am - 9:00am
Good Friday worship service at 7pm
Easter Sunday service at 8:30am & 11am
We look forward to worshiping with you, you may also join us live online. Go to yougottacheckitout.com starting on Easter Sunday.
Good Friday service at 7pm
Easter Sunday service 8:45am & 10:45 with continental breakfast between services.
March 24th Palm Sunday service at 10am followed by a potluck.
March 28th Maundy Thursday 6pm meal with a 6:30 service.
Good Friday service 5pm
Saturday Easter service 6pm
Easter Sunday service 8am, 9:15am and 10:30am
Anchor Point services are casual and contemporary with a full worship band.
Cathedral of Our Lady of the Rosary
Holy Thursday The Mass of Our Lord's Supper 7pm
Good Friday Celebration of the Lord's Passion and Death Noon and 7pm
Holy Saturday Easter Vigil mass 8pm
Easter Sunday masses 7:30am, 9am and 11am